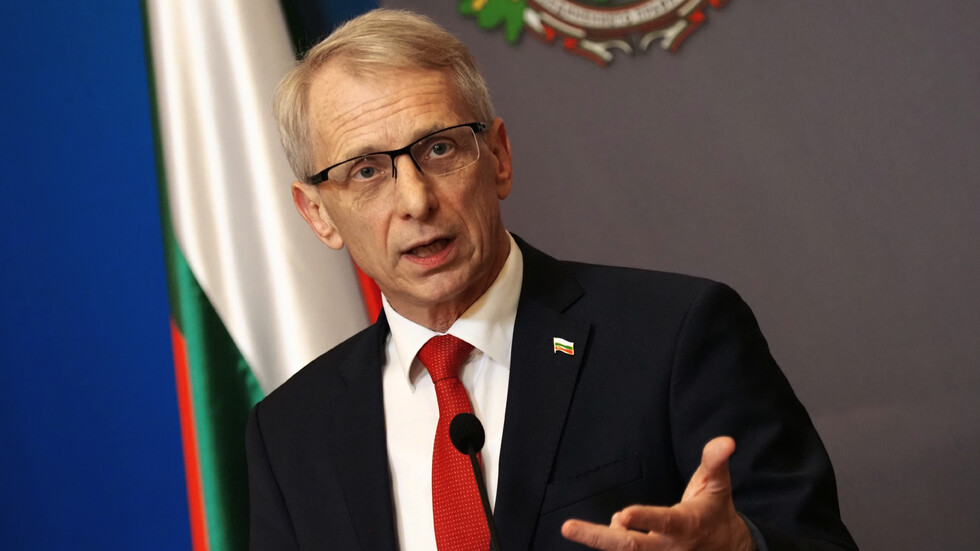 He summarized the results of the meeting about violence, held earlier at the Council of Ministers
"If the Interior Minister does not recognize this as violence deserving severe penalties, including clarifying why this happens periodically in the police and how to get rid of it, yes, I will resign," said here on Monday Prime Minister Nikolay Denkov at the Council of Ministers, commenting the cases of police violence against civilians. He was speaking at a news conference after a meeting on the measures to tackle aggression and violence.
Football fans gathered last Thursday around the Vasil Levski National Stadium in Sofia to protest against the leadership of the Bulgarian Football Union (BFU). The protest turned violent, leading to clashes with the police. Deputy Interior Minister Stoyan Temelakiev was sacked from his post and there were calls for Interior Minister Kalin Stoyanov's resignation by Continue the Change-Democratic Bulgaria, the Bulgarian Socialist Party and Vice President Iliana Iotova. Stoyanov said Sunday that his resignation has not been requested by the Prime Minister yet.
The vast majority of police officers provided security during the protest in an exemplary fashion, but those who used batons and were beating for no reason people on the ground have no place in the ranks of the police, Denkov said. These officers damage the police's reputation and have no place there, he added.
Denkov summarized the results of the meeting about violence, held earlier at the Council of Ministers, and said that significant progress has been made in a number of relevant to the topic fields.
One is about the establishment of a national council for prevention and protection from domestic violence. The second one is that for the first time a structure has been created at the Interior Ministry to protect the victims of domestic violence. Officers there are trained to be able to help people. The third one is that for the first time a memorandum of cooperation has been signed between the ministries of the interior, justice and the national legal assistance bureau, which allows for each domestic violence victim to get free legal assistance. Two more crisis centres have been created, which brings their total number to 31 with a capacity to accommodate 348 women and children victims of domestic violence.