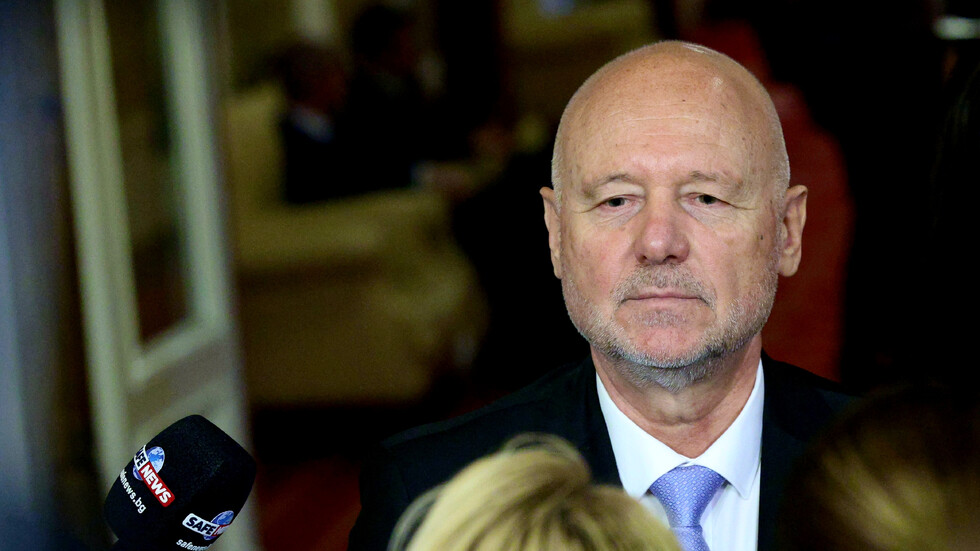 Todor Tagarev wrote in a reply to Miroslav Ivanov, MP from Continue the Change - Democratic Bulgaria (CC-DB)
"The most significant benefit of the presence of allied forces on our territory is that Bulgarian citizens can feel safer and more secure," Defence Minister Todor Tagarev wrote in a reply to Miroslav Ivanov, MP from Continue the Change - Democratic Bulgaria (CC-DB).
In view of Bulgaria's commitments as the host country in the military area to be selected for the future deployment of the battle group, new buildings and facilities will be constructed to accommodate Bulgarian and allied military formations. This is what the Minister said to a question whether a permanent deployment of NATO forces is envisaged at the bases in the villages of Bezmer and Kabile near Yambol and, if so, when this is expected to happen.
In accordance with the regulatory requirements for accommodation, provision, servicing, field training and exercises of the Bulgarian and allied multinational troops, the plan is to build domestic buildings, special and auxiliary facilities, and a park area for storage and servicing of machines. This modernisation will provide better conditions for the training, preparation and accommodation of servicemen, which in turn would help to increase the attractiveness of the military profession among young people, Tagarev wrote in his reply.
Investments in infrastructure will have a positive effect on the local economy by employing local and regional companies in the process of construction, maintenance, supply, and other activities supporting the functioning of these formations. This will require the employment of more people with the right skills, creating additional jobs and leading to a reduction in unemployment. It will also increase the money supply which will indirectly flow into the local and regional economy. This will improve business conditions, which is a prerequisite for economic growth and improved living standards, the Defence Minister added.
The deployment of multinational military formations on the territory of Bulgaria, as well as the conduct of joint training and exercises, will have a positive impact on the prestige of the military profession and will increase the attractiveness and willingness to serve in the ranks of the Bulgarian army, according to Tagarev.
The terms for the stay of allied military formations on Bulgarian territory in connection with NATO's enhanced presence in the Alliance's southeastern flank depend on the decisions to be taken at the alliance and national level, Tagarev said.